Undergraduate students interested in biology may choose to major in Biological Sciences, Neuroscience, or Environmental Science and Policy. The Department of Biology supports, administers and advises students in these programs. Specific information about applying to these programs is available on the individual program websites.
All three of these bachelor's degrees qualify individuals for direct employment in industry, government laboratories, and other sectors. These degrees also prepare students well for graduate school, medical and dental school and other health professional schools. Students are often able to obtain funding for their graduate studies through teaching or research assistantships and fellowships.
To learn more about the admissions process, please visit the college website.
---
Biological Sciences Major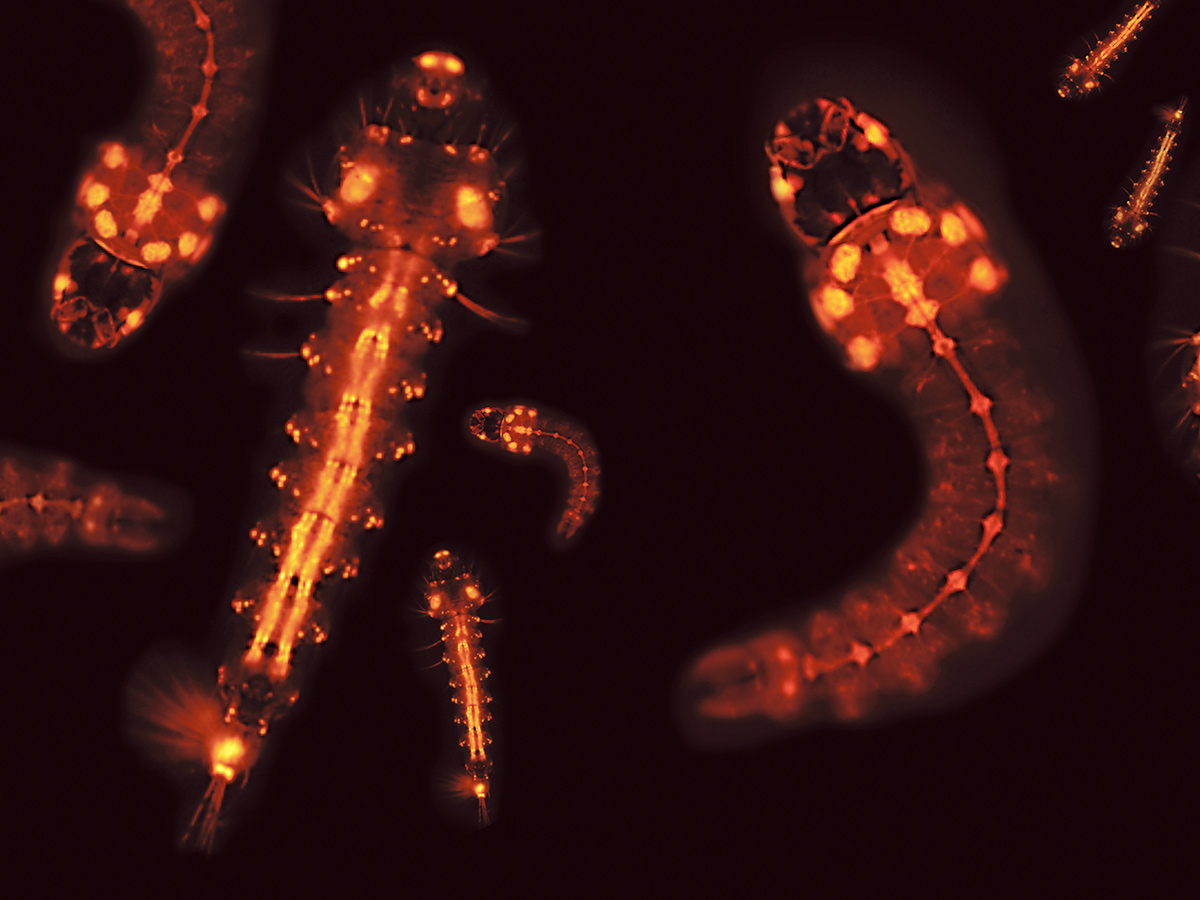 Over 1,800 students major in Biological Sciences (BSCI) at the University of Maryland, College Park. This major exposes students to the modern experimental disciplines within biology and prepares them for diverse careers in health care, research, policy and academia. Students in the Biological Sciences program receive personal attention, high-quality advising, and numerous on- and off-campus research and internship opportunities.
Students who major in Biological Sciences can specialize in General Biology, Cell Biology & Genetics, Ecology & Evolution, Microbiology, Physiology & Neurobiology, or Individualized Studies.
Students enrolled in the Biological Sciences major will learn the foundations and applications of biology across multiple levels of its organization from molecules to ecosystems. Fundamental principles learned in the introductory course sequence will be reinforced, deepened, and applied in upper-level courses. Biological science seeks mechanistic explanations of life by integrating mathematical, physical, and chemical concepts to understand how living organisms work. Mechanistic and quantitative understanding will be stressed at each level of the curriculum. Modern biology is an experimental science. Scientists ask questions about the natural world and design experiments involving various model systems to generate data that can be analyzed to answer the questions. An understanding of the methods of science will be stressed across the curriculum.    
The Department of Biology administers and advises students in two specializations: Ecology and Evolution (ECEV) and Physiology and Neurobiology (PHNB).
Ecology and Evolution: This specialiization brings students to the study of organisms interacting with their environment in more complex biological systems. This specialization will specifically prepare students for graduate study, basic and applied research, and as basic preparation for careers in areas such as conservation, environmental biology, veterinary medicine, employment in zoos, or work in science policy. Learn more about the Ecology and Evolution specialization.
Physiology and Neurobiology: This specialization provides a foundation in the molecular and cellular processes of life, but allows students to study how these processes are organized into systems in whole organisms. This specialization will specifically prepare students for graduate study, medicine, dentistry, allied health fields, and basic or applied research. Learn more about the Physiology and Neurobiology specialization.
 
Learn more about the Biological Sciences major and specializations
---
Neuroscience Major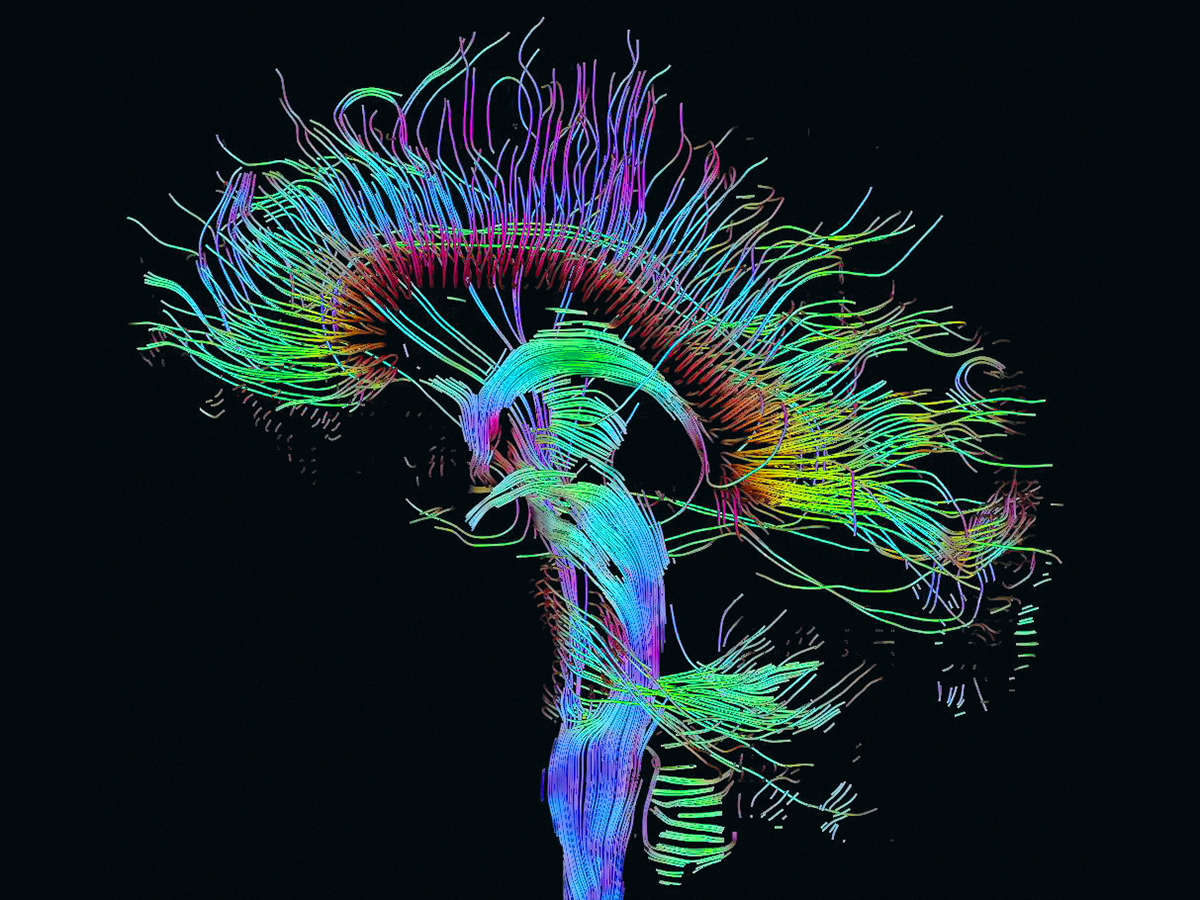 The Neuroscience major exposes students to rigorous training in the interdisciplinary study of brain and behavior. Students complete a required set of Neuroscience (NEUR) courses as well as a supporting sequence of coursework in mathematics, biology, chemistry, physics and psychology. Students then choose an advanced program track of upper-level coursework in (a) cellular, molecular, and physiological neuroscience or (b) behavioral and cognitive neuroscience. Students completing the major will earn a Bachelor of Science in Neuroscience.
The Neuroscience major prepares students for a broad range of career paths including scientific research; medicine; clinical psychology; allied-health professions; or science-related government, nonprofit or private sector employment.
Learn more about the Neuroscience major
---
Environmental Science and Policy Major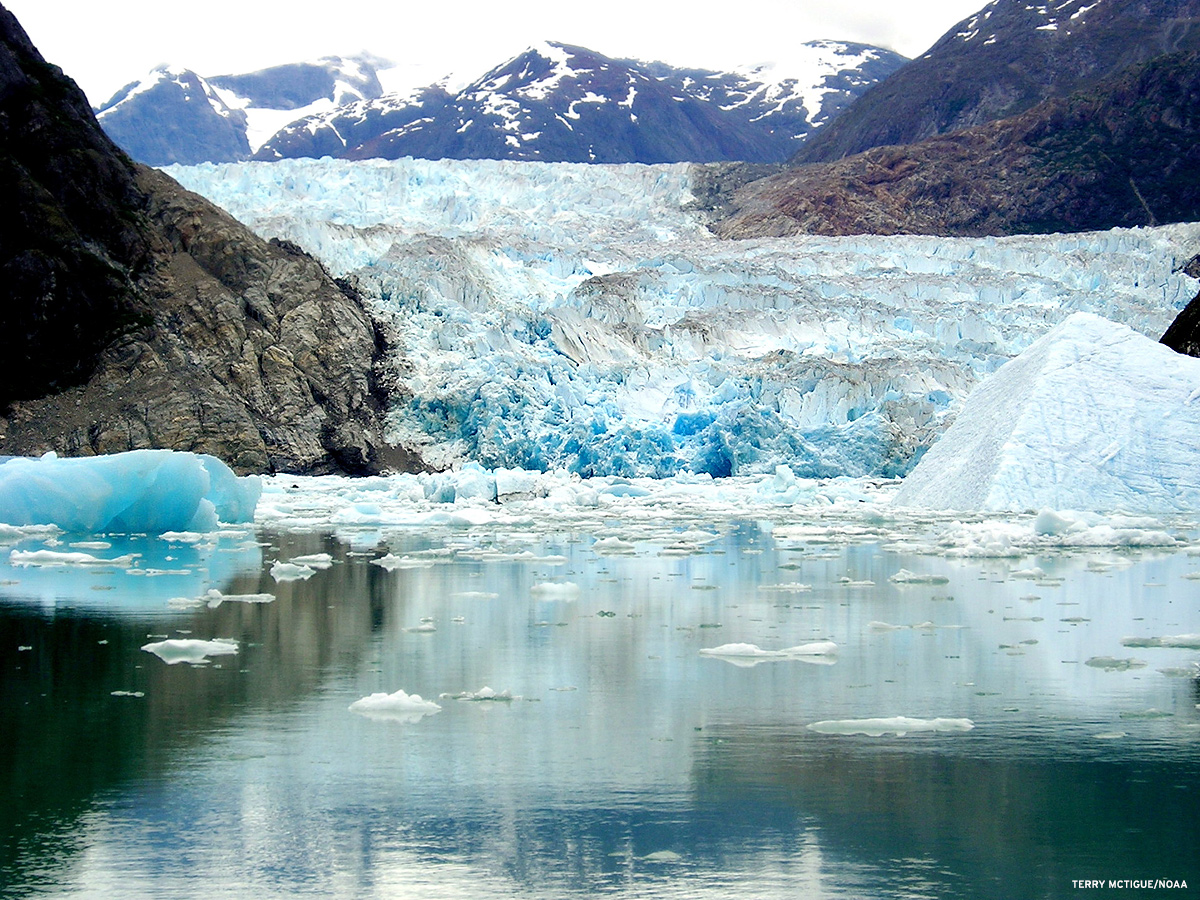 The Environmental Science and Policy (ENSP) program values the integration of the natural sciences and social sciences and how those disciplines can best shape good public policies. Taking courses from a wide variety of subject areas gives students the opportunity to consolidate learning by synthesizing ideas from many perspectives and encourages them to explore new knowledge in different areas of environmental science. Environmental Science and Policy students are able to engage across disciplinary boundaries and help bridge the gap between science and policy-making decisions.
The Department of Biology administers and advises students in the Biodiversity and Conservation Biology specialization.
Biodiversity is defined at three levels: genetic diversity (the variety of genetic information contained in all organisms); species diversity (the variety of different living species); and ecosystem diversity (the variety of habitats, the species that live in the habitat, and ecological processes). Biodiversity is invaluable to the process of evolution since it represents the pool of resources from which evolution can select; it is the key to adaptation to changes, since the greater the biodiversity, the more resilient an ecosystem will be following natural disasters or human intrusions. This concentration provides a background in the biological principles that influence the diversity of life, especially those that create and those that reduce diversity.   
Learn more about the Environmental Science and Policy: Biodiversity and Conservation Biology major