Diversity, Equity and Inclusion Statement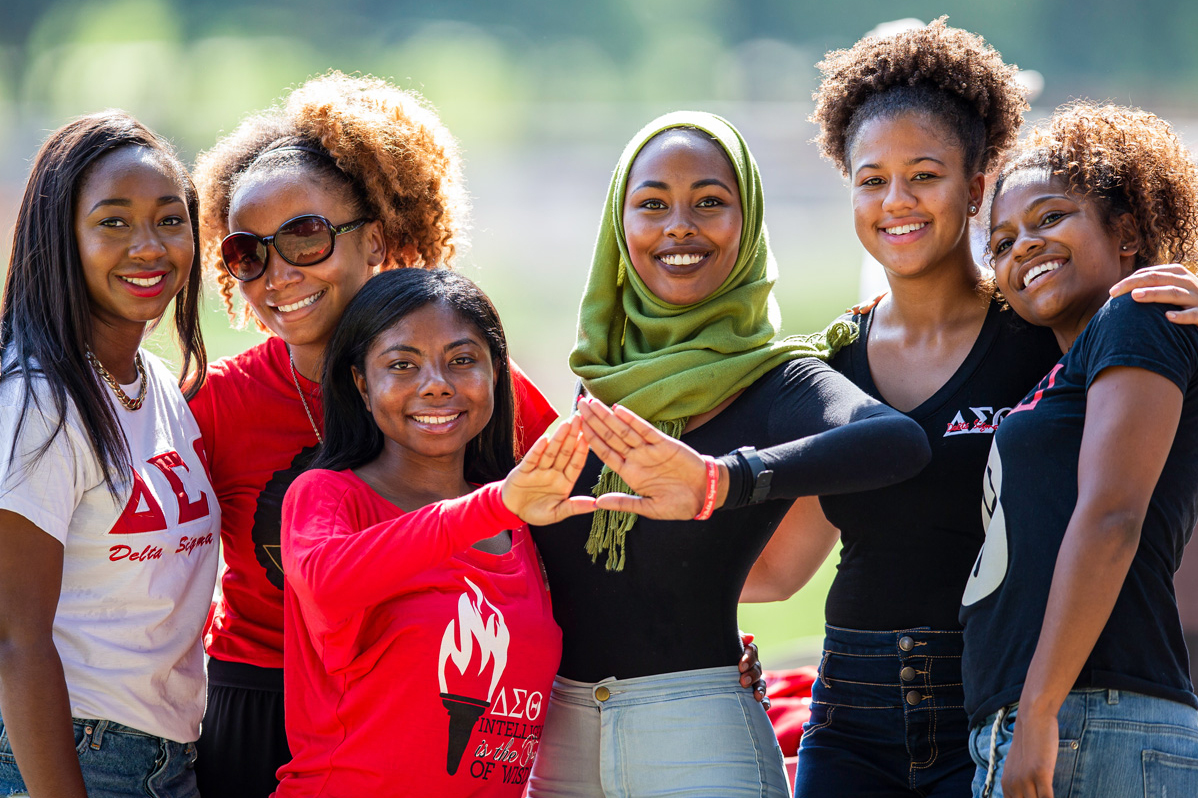 The Department of Biology at the University of Maryland College Park values the diverse identities of our students, faculty, staff, and alumni. We appreciate each departmental member for their unique contributions, abilities, and perspectives. We aspire to have our department reflect the diversity of the broader community. By embracing our diversity, we can better support each other in our mission to educate our students and conduct transformative research.
The Diversity Equity and Inclusion (DEI) Committee is developing a list of goals for the department to consider to improve diversity, equity and inclusion. Please reach out to members of the committee if you have ideas or suggestions for these goals.
Department of Biology DEI Committee
Samar Ata
Karen Carleton
Heidi Fisher
Nick Fletcher
Sara Lombardi
Beth Parent
---
Campus Incident Reporting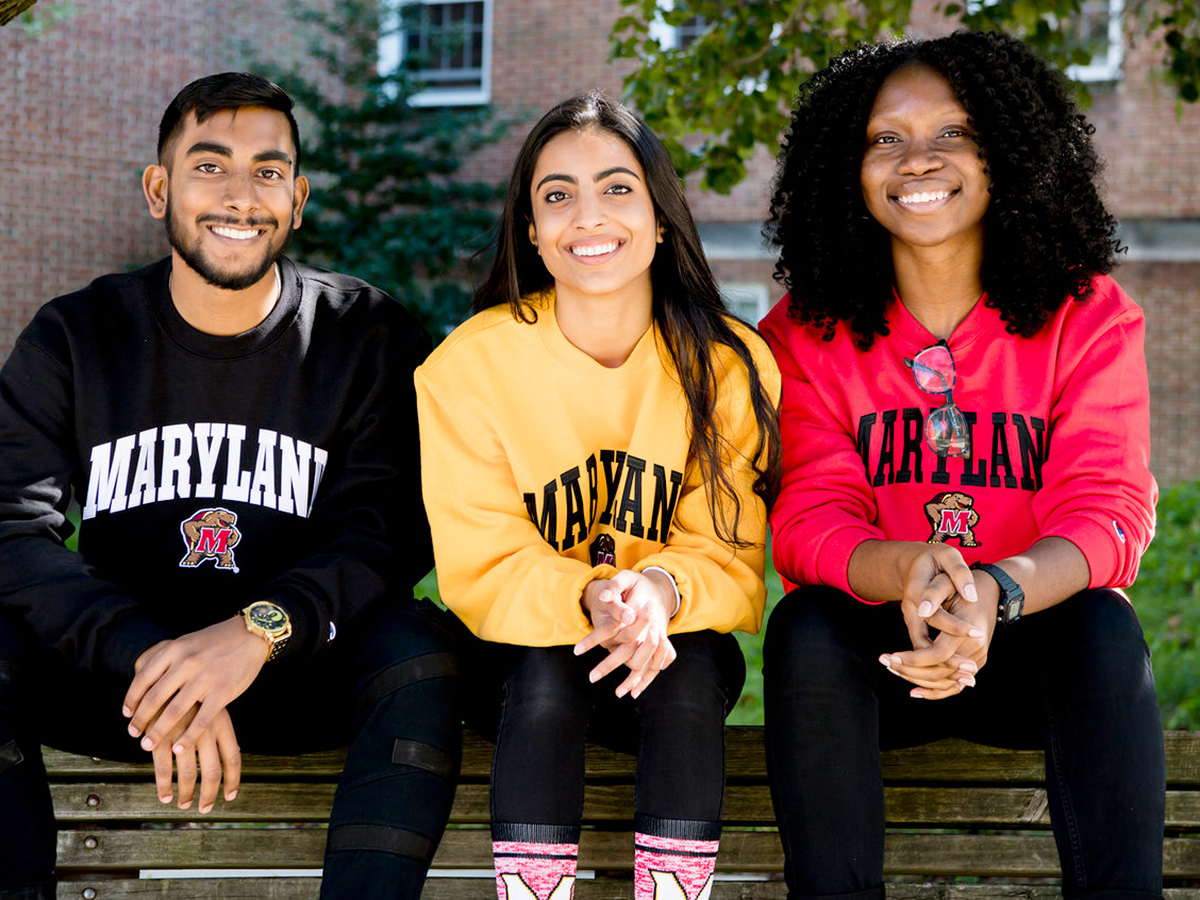 If you have been subjected to, or have witnessed, improper behavior or some other kind of incident, please file a report directly with the Office of Diversity and Inclusion or (as appropriate) with one of the other offices listed below. 
---
Campus Resources
Accessibility and Disability Service
Faculty Affairs Resources
Multicultural Involvement and Community Advocacy
Staff Resources                                                                                                  
CMNS Diversity & Inclusion Advisory Council