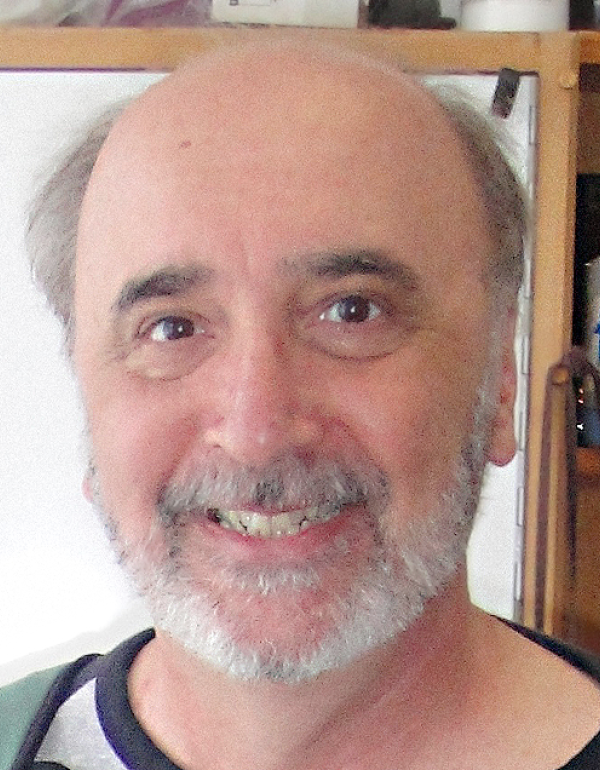 Contact Info
Office: 301.405.5202
Lab: 301.405.7377
Fax: 301.314.9358
Office Address: 2272 Biology-Psychology Bldg
William Jeffery
Distinguished University Professor
Affiliate Professor of Cell Biology and Molecular Genetics
Teaching
Developmental Biology
Developmental Genetics
---
Graduate Program Affiliations
BISI-Molecular & Cellular Biology (MOCB)
BISI-Behavior, Ecology, Evolution, & Systematics (BEES)
---
Research Interests
I am interested in the evolution of development. Several different animals are used in my research. The teleost Astyanax mexicanus is a single species with eyed surface dwelling and blind cave dwelling forms. I want to understand the developmental and evolutionary mechanisms responsible for phenotypic changes in Astyanax cavefish. I am also interested in the ancestry of the neural crest and regeneration in chordates. For this research I use sea squirts (ascidians), especially Ciona intestinalis, which has a completely sequenced genome.
---
Awards
Fellow, AAAS
Fellow, Linnean Society
Honorary Member, Saint Petersburg (Russia) Society of Naturalists
2010, Karst Waters Institute Research Award
2012 Alexander Kowalevsky Medal
2018, National Speleological Society Science Award
2021, CMNS Board of Visitors Distinguished Faculty Award
---
Education
Ph.D., Biology, University of Iowa, 1971. Evolution of developmental mechanisms in chordates.
---
All Publications
    
---