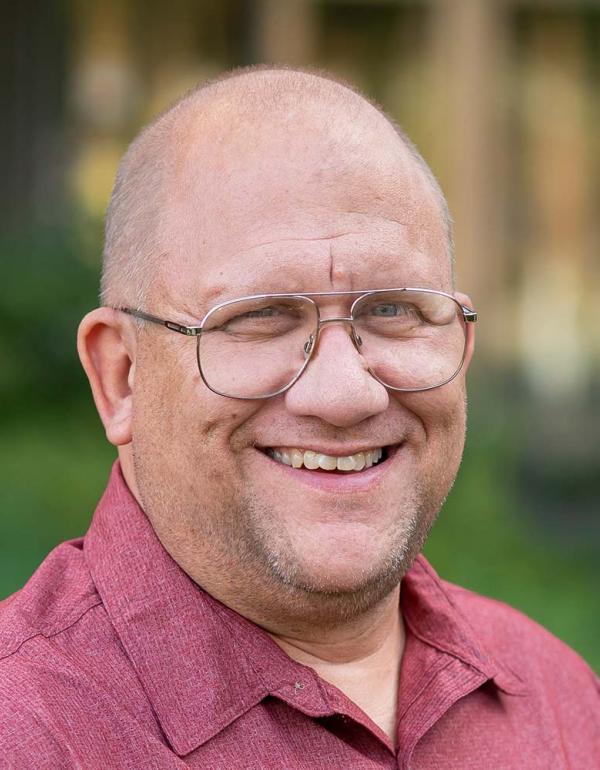 Contact Info
Office Phone: 301.405.4672
Lab Phone: 301.405.4512
Fax: 301.314.9358
Office Address: 3235 Biology-Psychology Bldg
William Fagan
Distinguished University Professor
Teaching
BSCI 160: Principles of Ecology and Evolution
HONR 238N: Honors Interdisciplinary Seminar--Extinction Risk: Where Biology, Geography, and Mathematics Meet
BIOL 708T: Theoretical Ecology
BIOL 708U: Practicum in Data Analysis
---
Graduate Program Affiliations
Marine-Estuarine-Environmental Sciences (MEES)
BISI - BISI-Computational Biology, Bioinformatics, & Genomics (CBBG)
BISI - BISI-Behavior, Ecology, Evolution, & Systematics (BEES)
Applied Mathematics & Statistics, and Scientific Computation (AMSC) Program
---
Research Interests
My research involves meshing field biology with theoretical models to address critical questions in community ecology and conservation biology. I believe that ecological theory will be strengthened if it is forced to help solve real-world problems, and that conservation biology involves difficult choices that demand quantitative approaches. My ongoing research falls in several areas that illustrate this melding of theory and problem-solving, including 1) spatial ecological dynamics, 2) ecoinformatics, biodiversity databases, and conservation planning, and 3) animal movement ecology.

Please see my lab website for information on current projects. 
---
PDFs
---
Awards
Board of Visitors Distinguished Faculty Award, College of Computer, Mathematical, and Natural Sciences, UMD, 2020
Best Paper Award for the journal Infectious Disease Modeling for 2016-2018, 2019
Fellow (Elected), Ecological Society of America, 2013
Fellow (Elected), American Association for the Advancement of Science, 2012
Distinguished Scholar-Teacher Award, UMD, 2010
College of Chemical and Life Sciences Research Award, UMD, 2009
Presidential Award, The American Society of Naturalists, for best paper in American Naturalist in 2005 for:  Fagan, W.F., M.A. Lewis, M. Neubert, C. Aumann, J. Apple, and J.G. Bishop. 2005. When can herbivores reverse the spread of an invading plant? A test case from Mount St. Helens. American Naturalist. 166: 669-686.
Guggenheim Fellow, John Simon Guggenheim Memorial Foundation, 2001-2002
---
Education
Ph.D., University of Washington, 1996. Conservation Biology, Community Ecology, Theoretical Ecology.
---
All Publications
    
---