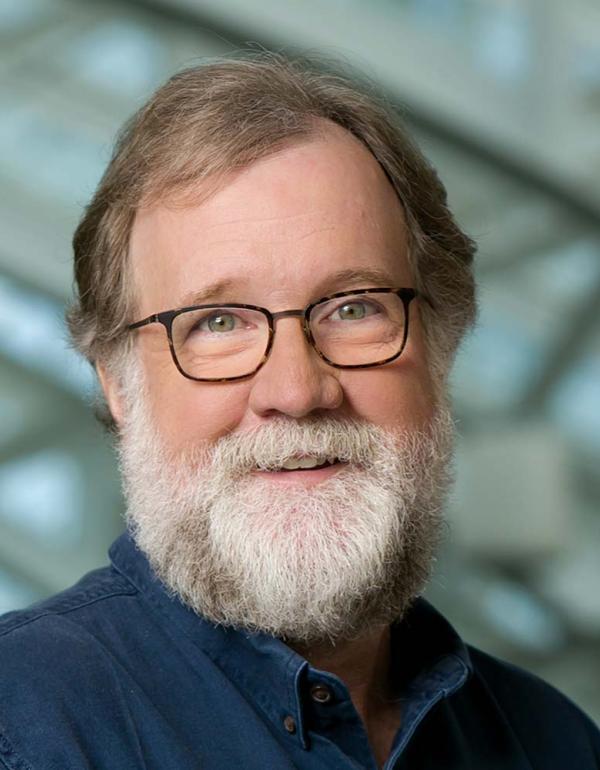 Contact Info
Phone: 301.405.1952
Lab: 2229 Bioscience Research Bldg
Alt Email: carrolls@hhmi.org
Sean Carroll
Distinguished University Professor
Andrew and Mary Balo and Nicholas and Susan Simon Endowed Chair
Vice President for Science Education, Howard Hughes Medical Institute
Research Interests 
The origin of novelty is one of the central questions of evolution. We seek to understand, in general, the relative contributions of different mechanisms – gene co-option, gene duplication and loss, regulatory and protein sequence changes – to the evolution of different kinds of traits. Our research has focused on the evolution of morphological traits in animals, and more recently, on biochemical novelties such as the evolution of snake venom. 
---
Recent Books
Carroll, S.B. (2020) A Series of Fortunate Events: Chance and the Making of the Planet, Life, and You. Princeton University Press.

Carroll, S.B. (2016) The Serengeti Rules: The quest to discover how life works and why it matters. Princeton University Press.

Carroll, S.B. (2013) Brave Genius: A Scientist, a Philosopher, and Their Daring Adventures from the French Resistance to the Nobel Prize. 
---
All Publications

---