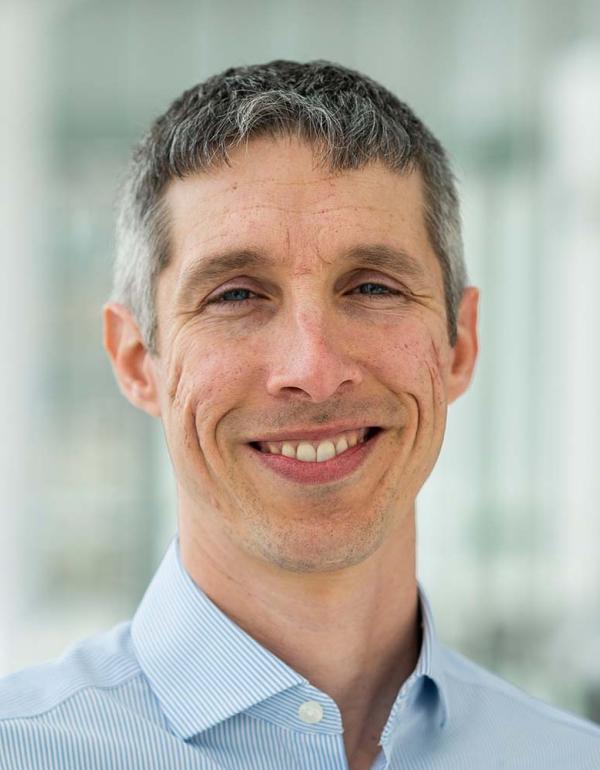 Contact Info
Phone: 301.405.6176
Office: 2207 Biology-Psychology Bldg
Graduate Program Affiliations
BISI-Computational Biology, Bioinformatics and Genomics (CBBG)
BISI-Behavior, Ecology, Evolution, and Systematics (BEES)
---
Research Interests
We develop statistical and mathematical models to make sense of large-scale population genomic data at multiple levels.  New types of data from collaborators inspire new types of theory and vice versa.  Population genetics provides an incredible tool to uncover the past to infer the key times and places at which natural selection acted or demography changed.

Specific research projects involve:
Interrogating the dynamics of the adaptive immune system through the lens of evolution, whereby the diversity of T cell repertoire in a single individual evolves on both short timescales (during and shortly after infections/vaccinations) and long timescales (during aging).
Inferring the presence of contamination and damage in ancient DNA.
Understanding mutation rate evolution, particularly in the hominid phylogeny.
---
Education
Ph.D., Biophysics with a Designated Emphasis in Computational & Genomic Biology, UC Berkeley, 2009
A.B., Harvard College, 2001
---
All Publications
    
---