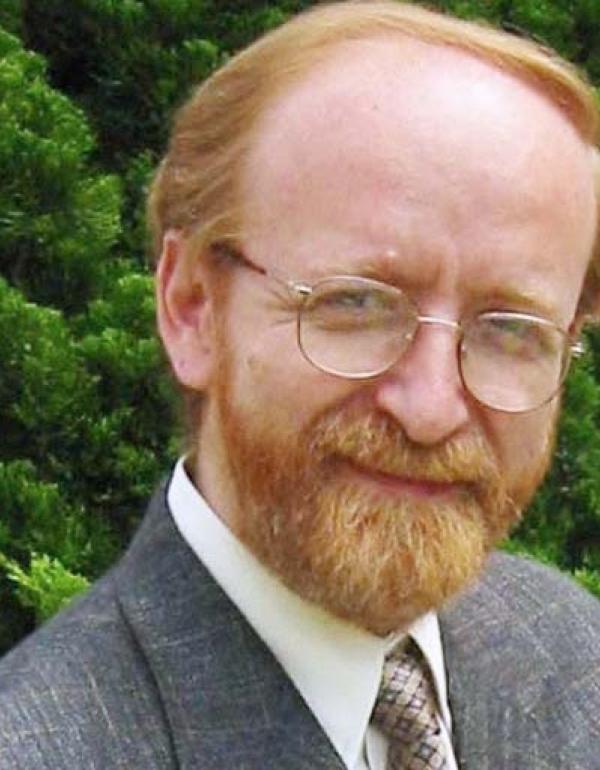 Contact Info
Office: 301.405.6925
Lab: 301.405.2599
Fax: 301.314.9358
Office Address: 3283 Biology-Psychology Bldg
Graduate Program Affiliations
Biophysics
BISI-Physiological Systems (PSYS)
BISI-Molecular & Cellular Biology (MOCB)
Chemistry and Biochemistry
Bioengineering
---
Research Interests 
I have a long-standing research interest in the molecular basis for the function of membrane channels, including voltage gating and selectivity. I also have considerable interest in the cell physiology of membrane channels, especially those located in the mitochondrial outer membrane. Currently, the focus is to understand how these channels are involved in mitochondria-mediated apoptosis. I believe they are involved in the decision-making process, the release of proteins from mitochondria that activate the execution phase of apoptosis. These channels are: 1) VDAC, a 30kDa channel that controls the flow of metabolites across the outer membrane; 2) ceramide channels, large, protein permeable, channels formed by the self-assembly of a lipid, ceramide. The research is mechanistic in nature and we use a variety of techniques from electrophysiological recordings to electron microscopy.
The main current research focus is ceramide channels.  The ability of lipids normally found in cell membranes to self-assemble into large, stable channels is unprecedented in the literature.  Moreover, their regulation by proteins is also totally novel.  We believe that the proteins affect the channel in much the same way that an allosteric modifier influences the structure of a protein.  Beyond these biophysical considerations, the role of ceramide channels in a critical, decision-making step in the initiation of apoptosis, has tremendous implications for both basic and applied research. 
---
Awards/Honors 
Meller Basic Medical Research Award, 1976
College of Chemical and Life Sciences Faculty Award for Excellence in Research, 1995
Chair of the Bioenergetics Subgroup of the Biophysical Society 2004-07
On the Council of the Biophysical Society, 2008-12
Fellow of the AAAS, 2013
​H index is 66
---
Education
B.Sc., Honors in Chemistry and Biochemistry, McGill University, 1970
Ph.D., McGill University, 1974, Structure and mode of action of membrane transport systems; molecular basis for voltage control of channel-forming proteins.
---
All Publications
    
---